This weekend was the 4º Salón del Manga de Alicante, an manga/anime/games-centric con at my hometown. I missed the first three editions, living abroad, and therefore was impatient to go. As you may have guessed from the title, it was incredibly fun.
The day was great, a real catharsis. More so than any film, tv-show or maybe even book I've enjoyed recently. I've got my good-old smile back, and it'll be there for long! – could be my inner-child taking the wheel this month.
Ok, but what was so enjoyable of it?
Are nice people all over the place to meet, many great costumes and weirder fandoms than yours not enough? Cause, you know:
There's always a bigger fish
Let's talk about what happened there (at least what I saw of it, saturday afternoon).
Here are some picks from the cosplay contest!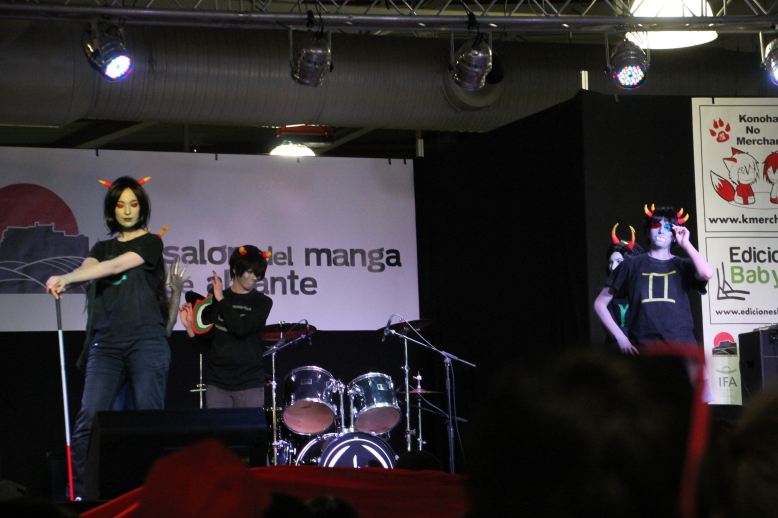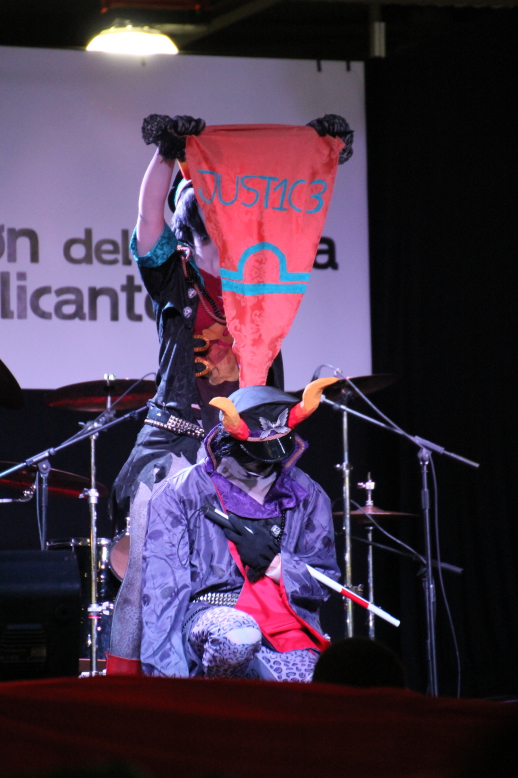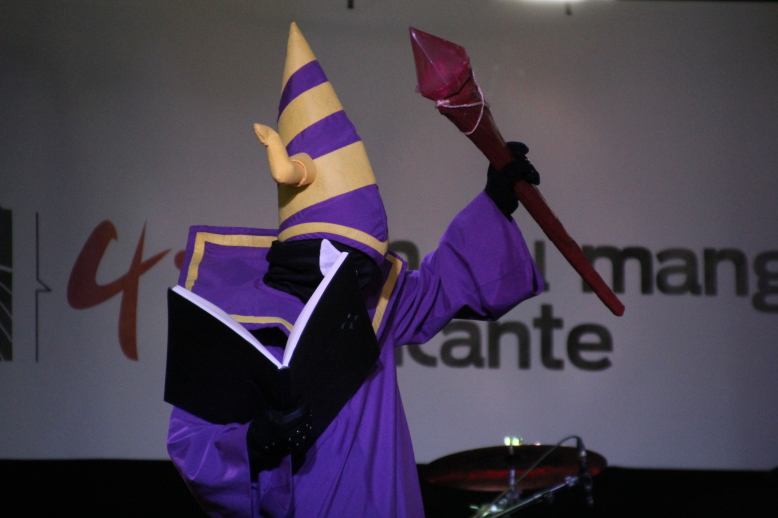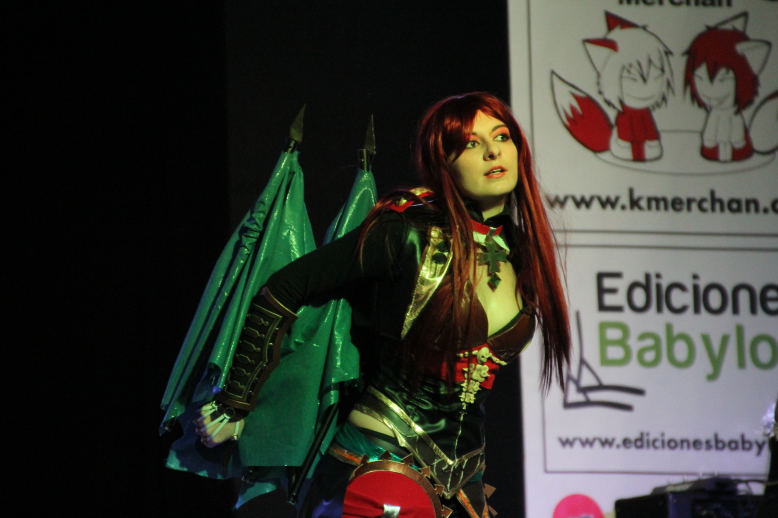 Competition was harsh, and costumes very elaborate. But please, give me a hand spotting the fandoms!
What if your thing is more video-games? There was also a contest for you. And even old-school titles that resonate deep in the memories of my generation.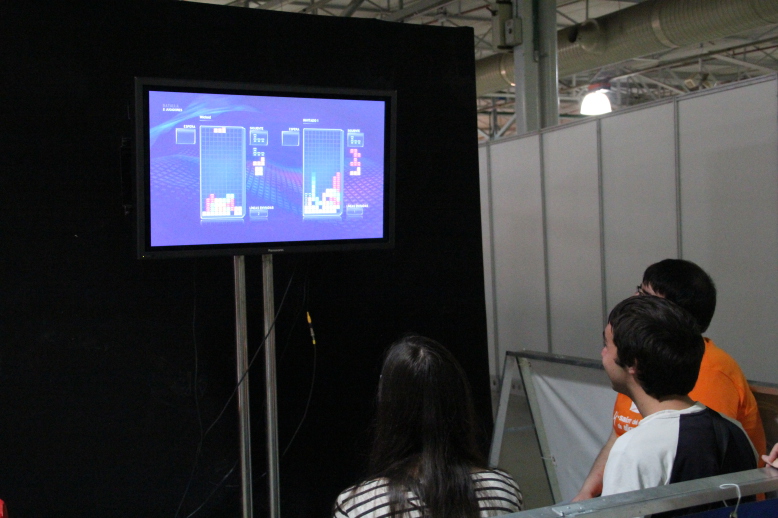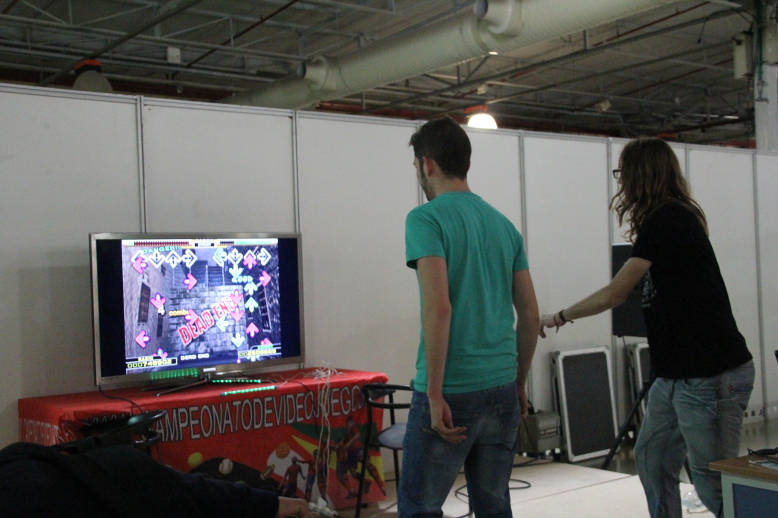 There was even a Mario Kart 64 contest going on! Arcade racing for everyone.
Many people my age and many more younger teens enjoyed the show, but also entire families sharing their cosplay theme!
I even caught a Pokemon! No glitch required – I hope the younger ones will get that reference, if you don't please ask around, it'll be fun!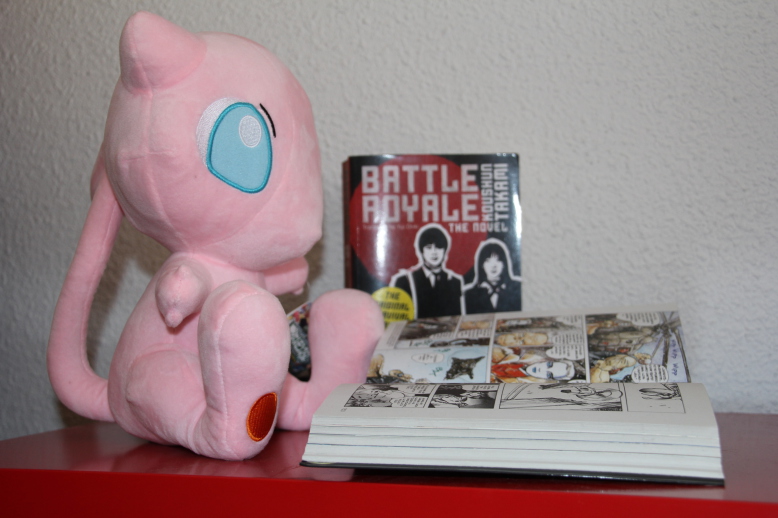 There even was a concert within the con.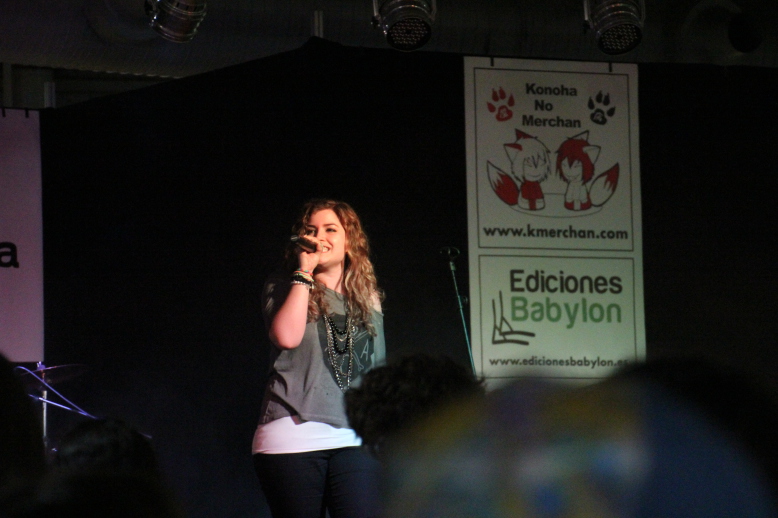 And a good one! Check it out!
And a small but fully-packed console expo! From a Magnavox Odyssey a limited edition PSX directly from japan!
Before talking about cosplays, let's talk about tea!
I had my first bubble tea. Mango! Loved the taste, although bubbles were a little to strong for me. It deffinitly won't the last! Sorry there is no picture, I was too concentrated, enjoying the drink while listening WhiteNoise play.
I've already said costumes were great, but I can't say it loud enough! and of every style you can think of.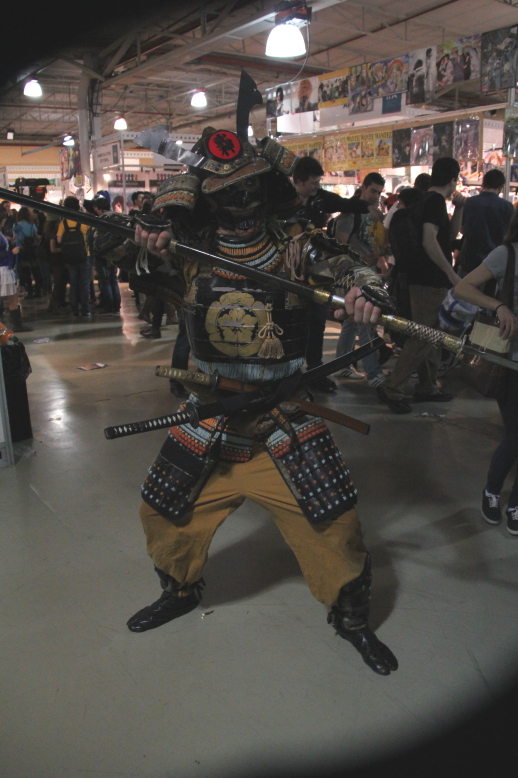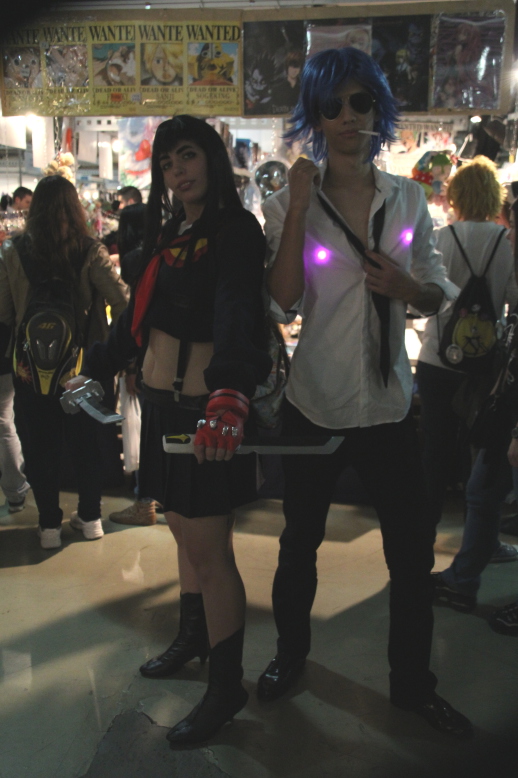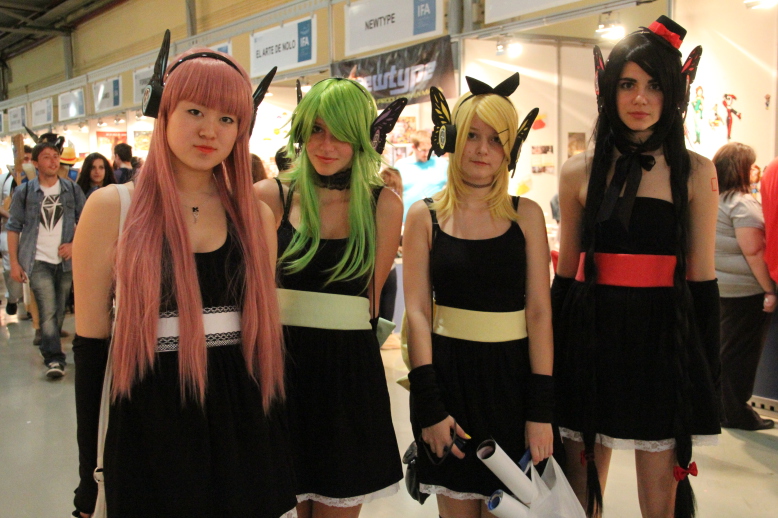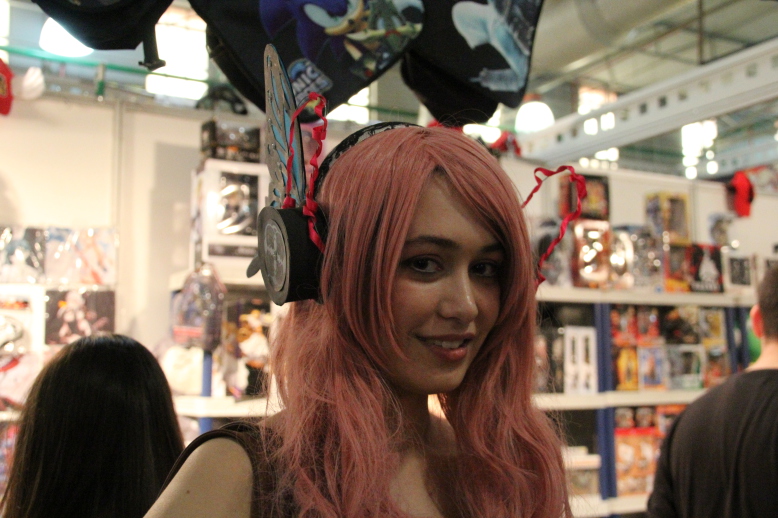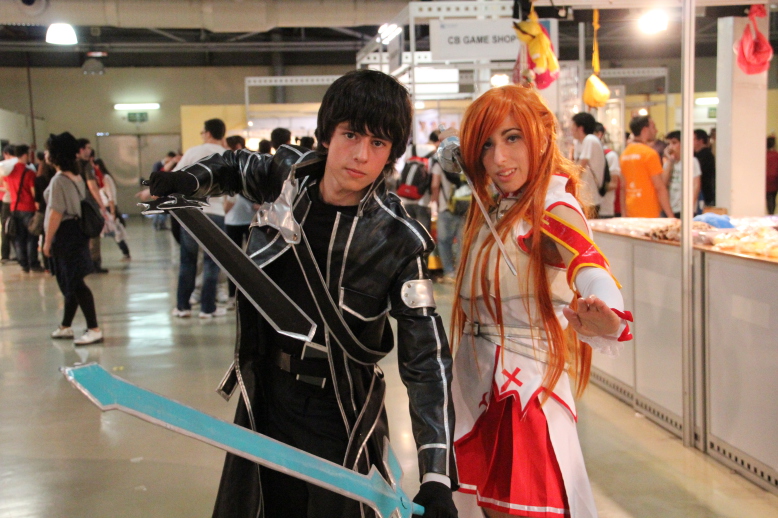 I'm saving the best for the end!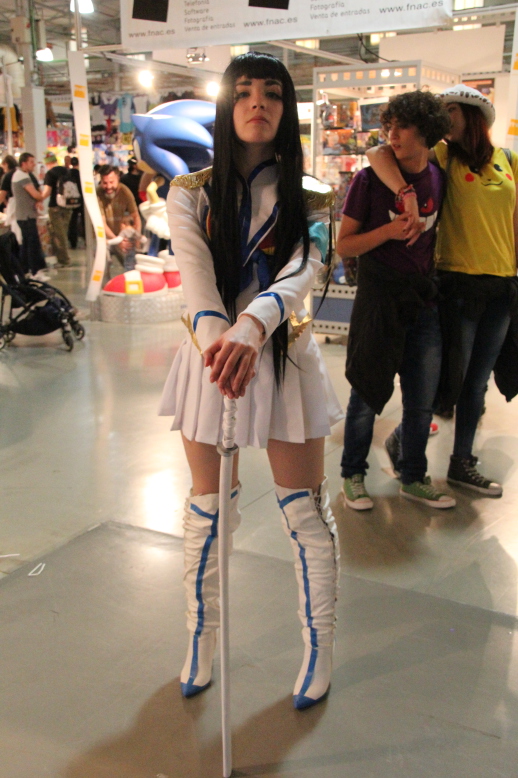 That cosplayer nailed it, the costume is incredible and the pose was so faithful I was shocked. I hopped to find a Satsuki cosplay, but I had to wait nearly to the end of the day to come across her! – ok, I might be a little biased towards that character, I won't admit it though.
I even found a few ToG fans! (yes, SIU has me addicted).
To be fair, the conference was dominated by Attack on Titan. It was by far the biggest fan-group.
There were a few martial arts demo too, too bad I had no time for it (As traditional Jiu Jitsu fan, I would have loved the Japanese archery demo).
Wrapping up, don't be ashamed of your fandoms' there's a reason you like them! (and you're not the only one).
All photos are release under a Creative Commons BY-NC-SA license. If you want a higher resolution version please contact me via email (PGP keys on their way). Props to all those awesome cosplayers, they are the real artists! And if you recognise yourself in the photos, tell me what you think! I'd love to hang out some time! I also want to thank blackjan86, a good friend of mine for recording and uploading a few videos of the concert!